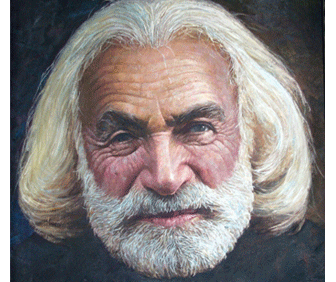 Studies of the brain.
Author of more than 700 papers and other publications such as; Plans and the Structure of Behavior; Languages of the Brain; Brain and Perception; and Freud's Project Reassessed. This is your main source for information on brain research.
Recent News
Karl Pribram 1919-2015
In Memory of Karl H Pribram 1919-2015.
Read More >
A memorial service and tribute to Karl H. Pribram will take place in October, 4th 2015 at Washington Academy of Sciences, Washington, DC. Please contact AuroraPribram-Jones (Aurora27@gmail.com) for more information.
Books
Plans and the Structure of Behavior ISBN 0030100755
The notions of a Plan that guides behavior and an Image which is all the accumulated, organized knowledge that the organism has about...
Read More >